FOCUS AREAS
STUFF I DO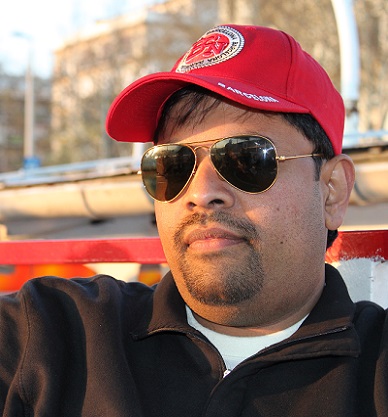 health
Translate laboratory microbiology to the clinical management of patients with team work, diplomacy and good communication skills and leading infection control within healthcare settings.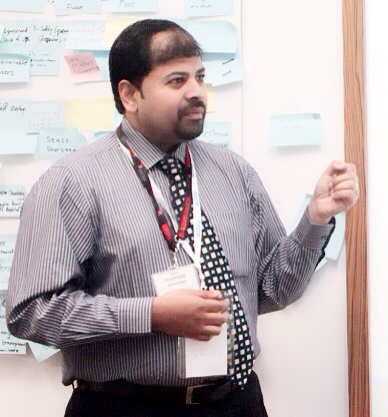 education
Part of a Physicians responsibility includes sharing your experience. Faculty with a leading medical college, a WHO certified instructor in Biorisk Management, and experience as a Generic Instructor.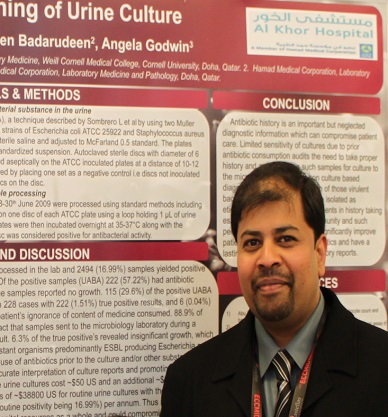 research
Research I believe is the cornerstone to, recognize weaknesses, improve existing practices and a forum to help others adopt best practices. Have been involved in various research meets as a participant, mentor, and author.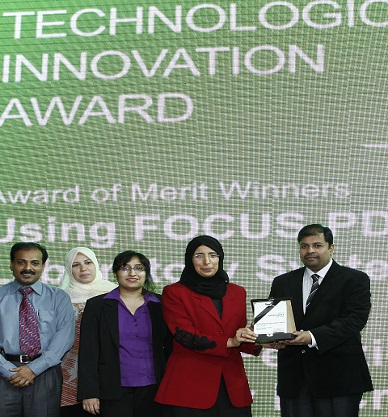 technology
Research leads to innovation and most innovations require technology. Defining softwares arise from a process of change leading to enterprise solutions.
For more information
There is a lot more that I could not put in writing. However a detailed CV is available on this site with reference to the work I do. Scan the QR code on the bottom of the page to get in touch. For more about me and my family we are available on various social networks and we should be able to connect there !!
MY VIEW
Clinical Microbiologist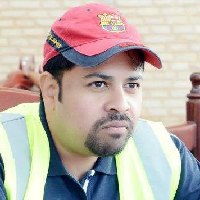 "A Clinical Microbiologist is not one who diagnoses through the microscope but beyond it. He/She will have the ability to think on their feet, to adapt, to innovate, and lead " Godwin Wilson M.D
get in touch
MY CONTACT

'ELIM', No 6, Chellakon Street,
Water Tank Road,
Nagercoil, Tamil Nadu
India 629001

(00974) 55089594